Minister Dwayne C. Fulton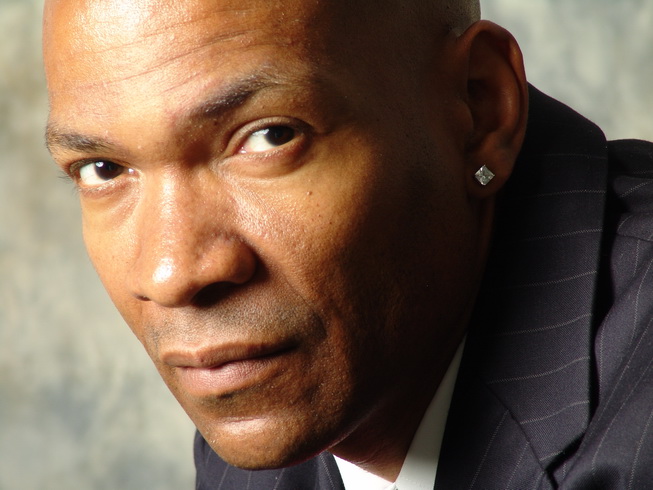 Minister of Music and Fine Arts
Dwayne Fulton, a native of Pittsburgh, PA is the son of Irene and Dwayne Fulton, Sr. Since September 2002, Fulton has served as the Minister of Music and Fine Arts.
Under his leadership he oversees the entire Fine Arts Department which is comprised of music, drama, dance, sound and video. He is also responsible for selecting music for services, training and development of spiritual leaders and partiicpants in the various departments and managing the operation of the fine arts and its components.
Through the vehicle of music, his ministerial mission is to create an atmosphere for the Spirit of God to rest, so the Word of God may come forth unhindered with power. Fulton, a well known musician in Pittsburgh, has also served at the University of Pittsburgh, Trinity Baptist Church, Petra International Ministries, and Faith Restoration Ministries.
Fulton is also the founder and president of Kingdom People Productions, a music production that ministers to body, soul and spirit through songs of life, love, inspiration, freedom, and triumph. Fulton has produced and co-written on a number of music projects such as: "The Journey" by Kingdom People, "Called to Relationship" by MABC Mass Choir, "Restore The Soul" by Anita Levels, and "Only Jesus" by MABC Remnant Concert Choir.
He is a graduate of the University of Pittsburgh with a Bachelor of Science degree in Sociology and Communications. He and his wife are the proud parents of Brennon, Zachary, and Zoe.
KEY SCRIPTURE: Matthew 25:21