Give


Cash App - $MountArarat 
Text to Give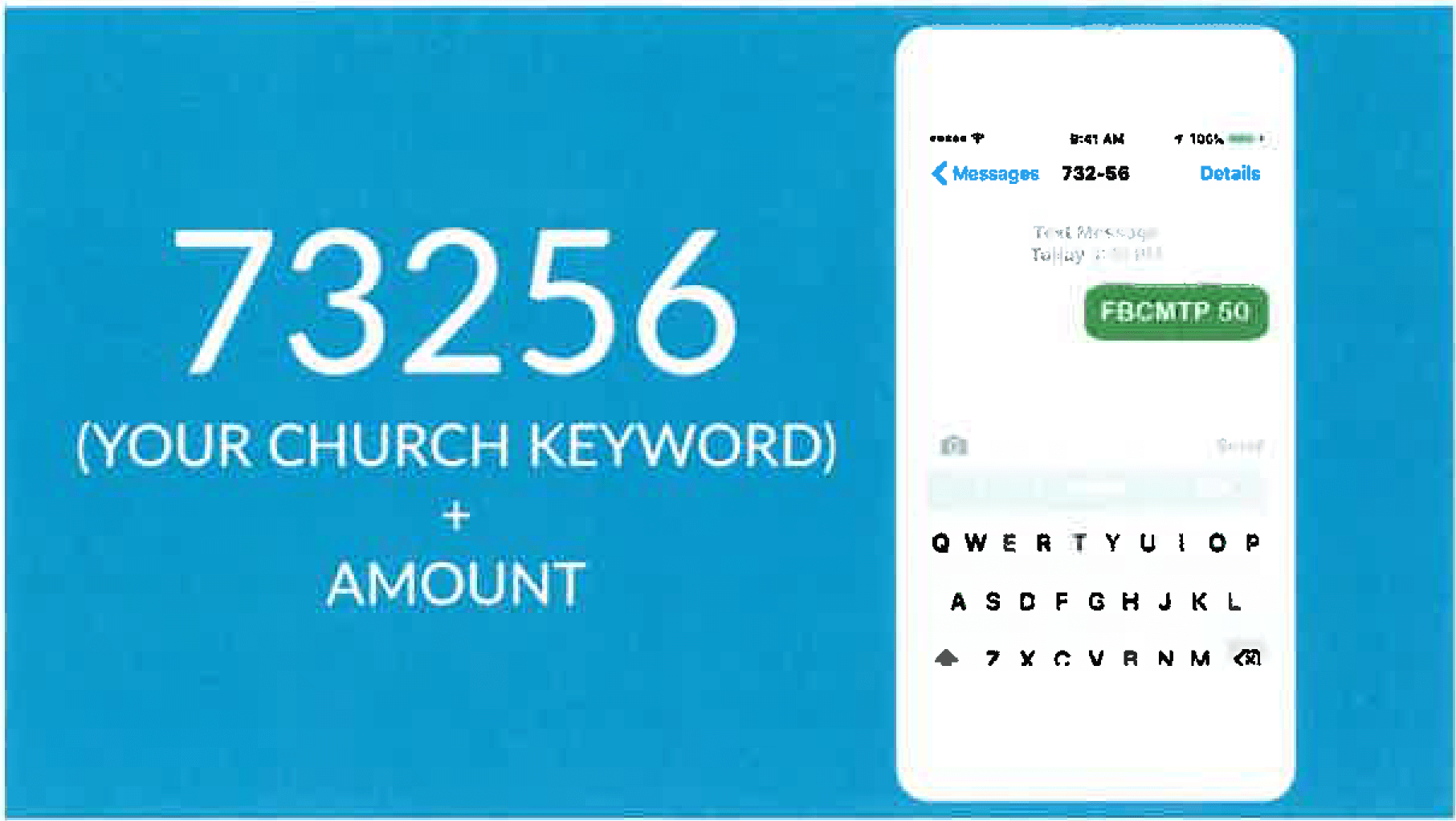 Text-To-Give ONLY works on Smart Phones (iPhone, Android or Windows phones - Messaging and Data charges may apply based on your mobile plan)

Church Keyword: MABC271 (space) dollar amount (minimum amount of 3.00)
Your phone should say: You're almost there. Click to complete your gift to Mount Ararat Baptist Church.
(click the link below this message)

Your phones internet browser should come up and it will prompt you to enter your
Account Type: Credit/Debit Card
Account Number: Credit/Debit Card number
Expiration Date: Use the drop down menu for the month and date
Address: Billing Address
Email Address: Use an email address that you have access to
Click the I am not a Robot box (It may take you through some additional authentication options - clicking on signs ect.)
Click: GIVE

You will receive a confirmation text and a confirmation email

The next time you text to give you will not have to give your payment option again, it will give you the option to change it if you need to.