Young Adults Ministry Survey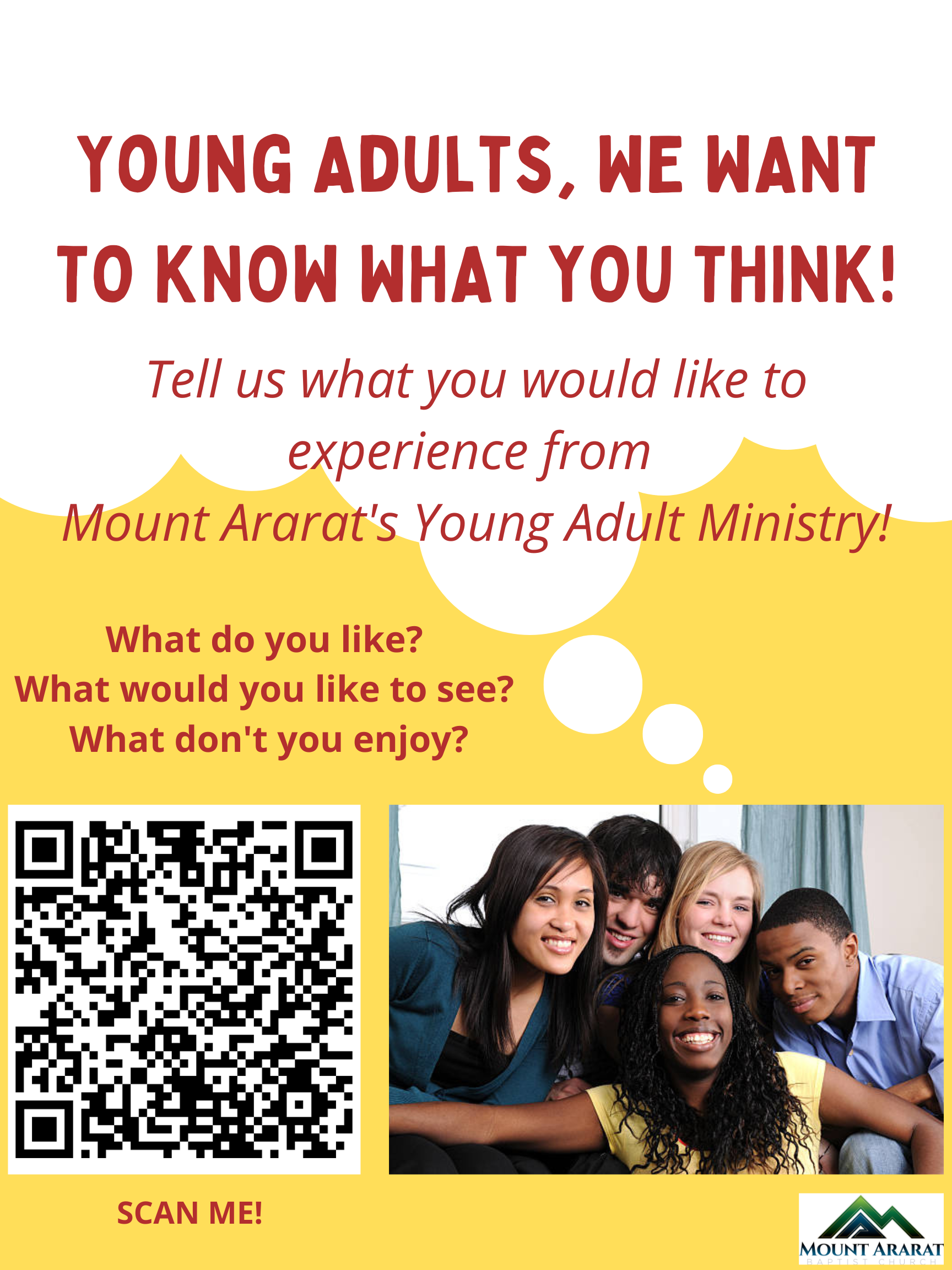 If you are between the ages of 17-40 our Young Adults Ministry wants to know what you think! Complete a short survey. They can't wait to hear from you!!
Click here to complete the short survey
Angel Tree Initiative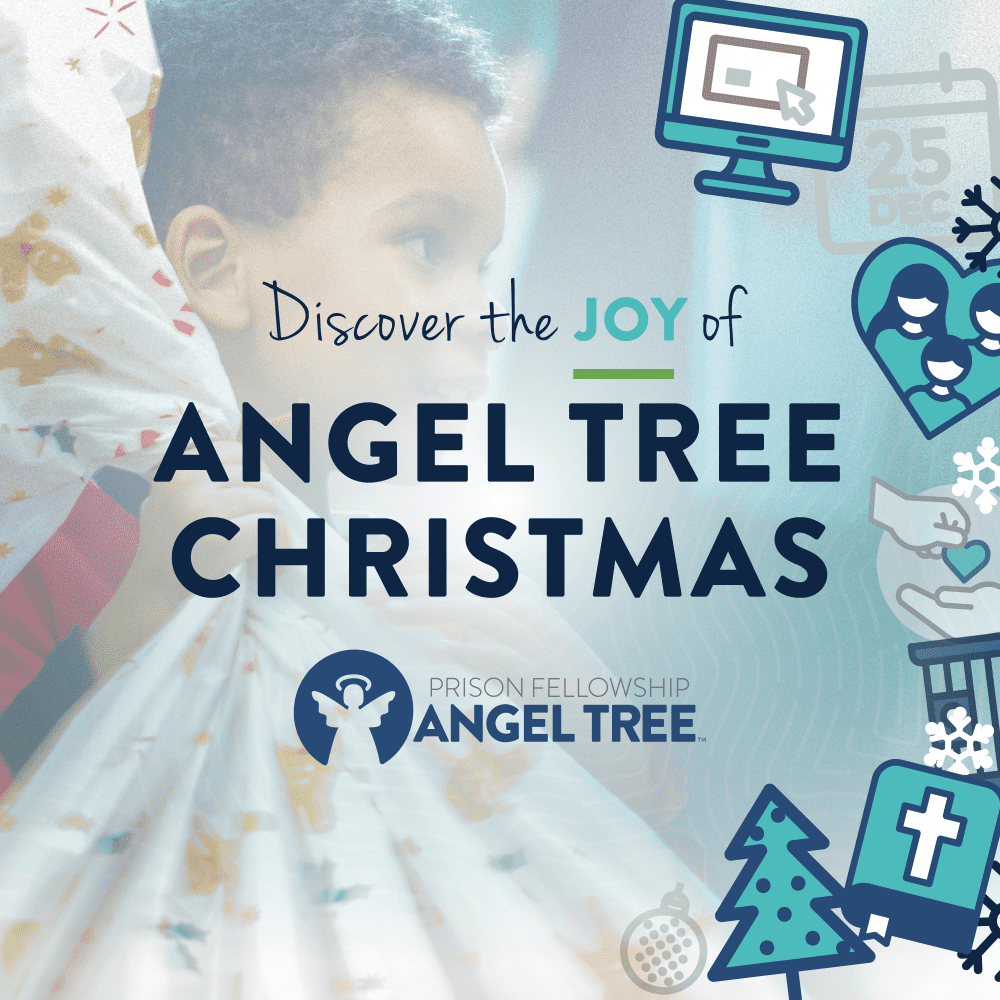 Mount Ararat's Prison Ministry is asking for your support with its annual Angel Tree initiative! Angel Tree is a program that reaches out to the children of incarcerated parents and their families with the love of Christ. This year, we ask that our local and virtual members donate $25 to purchase a gift card on behalf of their parents for the holiday. To donate, Click Here. Thank you for partnering in this ministry to strengthen relationships between incarcerated parents and their children.