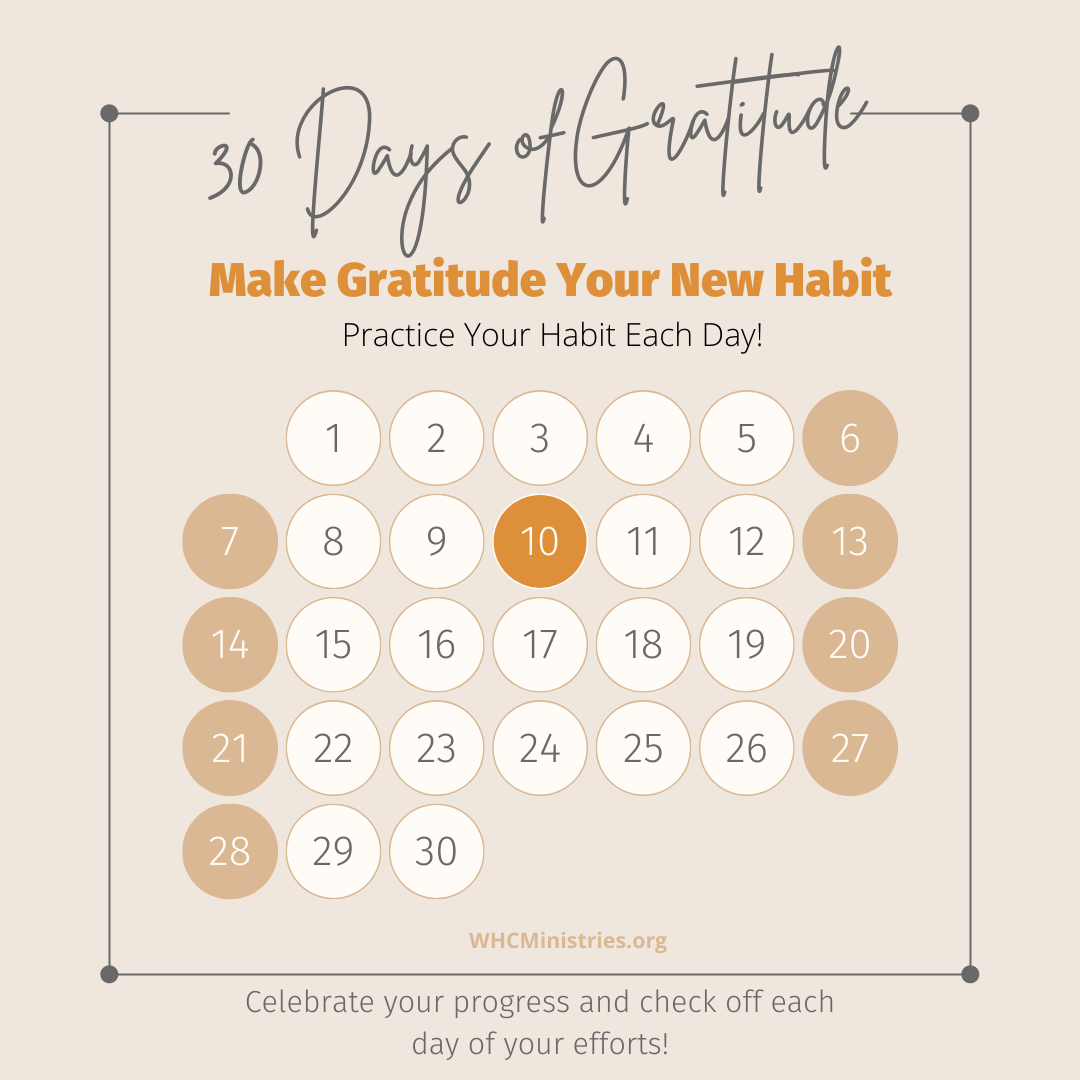 Pastor Curtis' 30 Days of Gratitude
Pastor Curtis is challenging us to develop the habit of Gratitude! Download your 30 Days of Gratitude Calendar today!
Join us for Sunday School
Youth Sunday School begins at 9am and Sunday School for Adults begins at 10:30am. Our virtual Sunday school classes are designed to improve one's knowledge about the Bible and what scripture teaches in an effort to know and understand the Word of God and how to apply it to our daily lives. To sign up and review the list of virtual classes, CLICK THE LINK https://www.mt-ararat.org/ministries/sunday-school to register. We look forward to seeing you!
Job Opportunity
Mount Ararat Baptist Church seeks a Part-Time Front Office Receptionist: The position is responsible for overall front office activities, including telephone and email communication, and directing and coordinating office services … For a complete job description, send an email to: This email address is being protected from spambots. You need JavaScript enabled to view it. (no phone calls, please.)
GET ANSWERS
Many of us have friends and family who are hesitant to get the COVID-19 vaccines. Or you might be hesitant yourself. And that's ok. It's normal to have questions about new things. Talk to your doctor, nurse, or pharmacist. Or do your own research at PA.GOV/COVID #PAAgainstCOVID #WeHaveThePowerPA
ATTENTION Pittsburgh and Surrounding Areas: Background Actors Needed