Reverend Sharon Dennard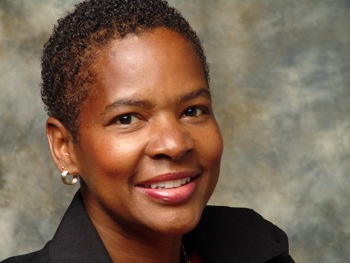 Dean, Mount Ararat Theological Academy
Reverend Sharon Dennard is the daughter of Malcolm and Lillian Porter and a native of Buffalo, N.Y. She was licensed to preach the gospel in April 2000 and ordained in January 2002, under the leadership and direction of Reverend Dr. William H. Curtis.
Rev. Dennard lives and ministers according to the life of the apostle Paul. Being mindful of the Lord she represents, she is grateful for an opportunity to serve. Since 2001, Rev. Dennard has served as the Dean of the Mount Ararat Theological Academy. Her responsibilities include writing and developing all courses and seminars for Christian discipleship and spiritual enrichment. In addition to her duties, she also conducts leadership seminars, counsels members on martial and relational matters and is involved in Teachers Training, the Grief Response Team and preparing couples for marriage.
It is the prayer of Rev. Dennard to equip the saints of Mount Ararat Baptist Church and the community to live practical holiness and exemplify righteousness. Her passions include teaching and training with a heart tender toward marriage and family.
Rev Dennard is a 2002 graduate of Geneva College with a Bachelor of Science Degree in Community Ministry. She and her husband, Deacon Fred Dennard, Jr. are the proud parents of Rodney, Rochelle, John, and Joelle, and have eight grandchildren
KEY SCRIPTURE : Colossians 3:1