Veniecia Robinson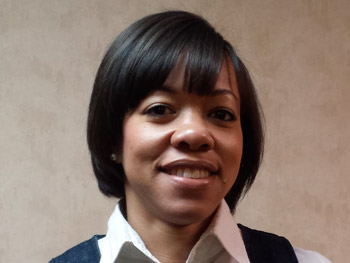 Chief Financial Officer
Veniecia Robinson is the Chief Financial Officer for Mount Ararat Baptist Church. Amongst her long list of fiscal responsibilities, her primary responsibilities include: balancing all tithes, offerings, donations and payments received for the church. She oversees all internal departments to ensure that they stay within their fiscal parameters. She's responsible for processing payroll, managing health benefits for employees as well as daily financial management for Mount Ararat.
Prior to joining the church, she worked as an Internal Compliance Specialist at the Housing Authority City of Pittsburgh where she audited files enforcing Housing and Urban Development (HUD) regulations with the Housing Authority.
Veniecia, a graduate of Carlow University, holds a Bachelors of Science Degree in Accounting and Masters of Arts in Marriage and Family Therapy from Seton Hill University.
Veniecia is the mother of two children Raynesha and Eric.